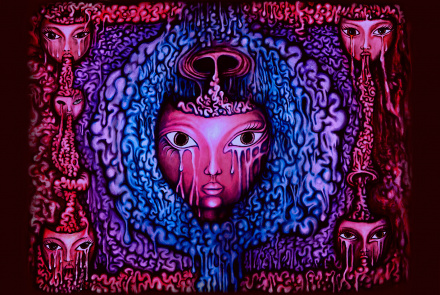 Kovaydin.NET loudly presents..
Main stage:
Passenger of Shit ft. Ethereal Girl (AUS) LIVE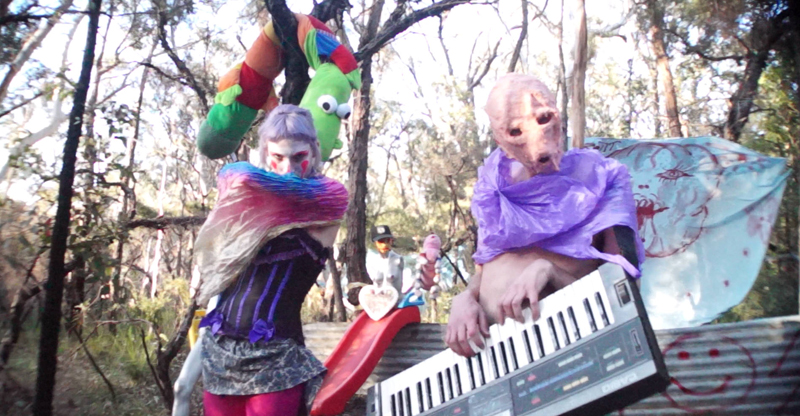 Passenger of Shit, is an Australian musician who specializes in speedcore and breakcore. Active since the late '90s, he is one of the most prominent members of the Australian underground, and one of few local musicians specializing in horrorcore and harsh noise. He is known for his unapologetic, everything-in-excess approach to electronic music, which he refers to as "erotic speedcore" or "sadcore." Ridiculously fast beats, woodchipper-fed breaks, cheesy melodies and bizarre, vulgar lyrics are more or less what can be expected. His bizarre themes carry on to his hip-hop work and his chaotic, shrieking noise work.
dA JoRMaS LIVE
DoomsDay Sounds LIVE
Fa Na Tek
Hiiden Virren Vinguttajat LIVE
Junglist Vampire & Fucktopuss b2b
Meke
https://www.mixcloud.com/djmeke
Noison
http://mixcloud.com/noison-jeos
Shatterling & Talman b2b
https://www.mixcloud.com/shatterling
https://www.mixcloud.com/DJ_Talman
Valovoima LIVE
http://valovoima.kovaydin.net/
Vikasietotila LIVE
#hardcore_techno #speedcore #breakcore #shitcore #8bit #tracker #gabber #shamancore
Soittoajat:
22:00-23:00 Valovoima LIVE (atmospheric speedcore)
23:00-00:30 Shatterling & Talman b2b (crossbreed)
00:30-01:00 Vikasietotila LIVE (8bit)
01:00-01:45 dA JoRMaS LIVE (tracker gabber/amigacore)
01:45-02:30 DoomsDay Sounds LIVE (hardcore/speedcore)
02:30-03:30 Passenger of Shit ft. Ethereal girl LIVE (sadcore/erotic speedcore)
03:30-04:30 Junglist Vampire & Fucktopuss b2b (breakcore)
04:30-05:30 Hiiden Virren Vinguttajat LIVE (shamancore)
05:30-06:30 Meke (oldschool hardcore/gabba)
06:30-07:30 Noison (atmospheric speedcore)
07:30-08:30 Fa Na Tek (schranz->breakcore mashup)
Visuals: CGVJ Juippi
https://www.facebook.com/juippiVJ
Chili stage:
Bluescreen Brothers
Mustalaiska
DJ Absolutely Beautiful
https://www.mixcloud.com/noison-jeos/
DJ Jarkko
EveAngel's Evelution
RRRastas
DJSJ
#8bit #ambient #dubstep #idm #techno #experimental #suomisaundi
Soittoajat:
20:00-22:00 Bluescreen Brothers (disco/whatnot)
22:00-23:30 DJ Absolutely Beautiful (ambient/idm)
23:30-01:00 DJ EveAngel's Evelution (chiptune)
01:00-02:30 DJ Jarkko (chiptune/suomisaundi)
02:30-04:00 Mustalaiska (live)
04:00-05:30 RRRastas (suomisaundi)
05:30-07:00 DJSJ (dub/step)
Vain kutsulla sisään! Jos et ole vielä saanut kutsua tapahtumaan Facebookissa niin varmista pääsysi mailaamalla facenimesi sekä sähköpostiosoite jolla kirjaudut faceen niin kutsumme tapahtumaan. Jos ei löydy tiliä facesta niin infot kulkee myös mailitse. Infomaili: avaruusveli [ÄT]
gmail.com