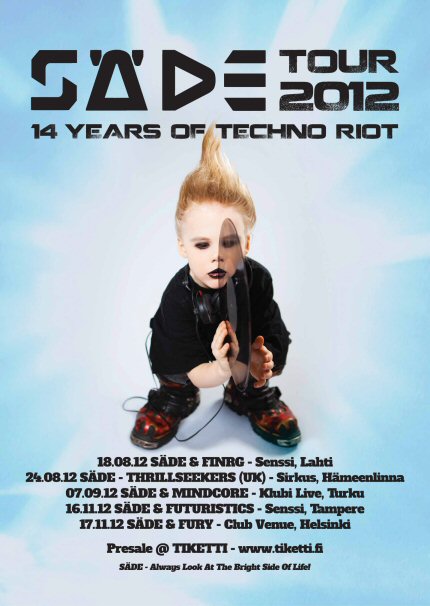 SÄDE Proudly Presents...



SÄDE TOUR 2012 - TAMPERE



SÄDE & FUTURISTICS - SENSSI 16.11.2012


14 Years Of Techno Riot - SÄDE celebrates 14th Anniversary and joins forces with the leading underground dance music organization in Tampere - FUTURISTICS!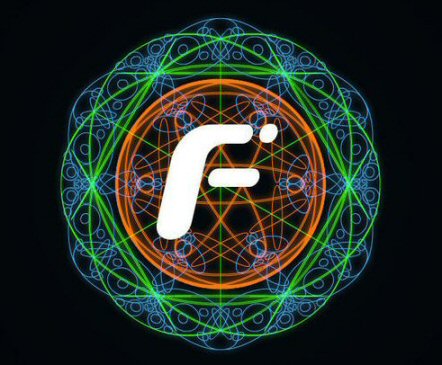 Säde & Futuristics proudly brings you the true legend of harder underground dance music, the man who doesn't need further introduction and is other half of the biggest Hard Dance act & band ever.... LAB4!!



A+D+A+M LAB4 - LAB4 CLASSICS DJ SET (UK)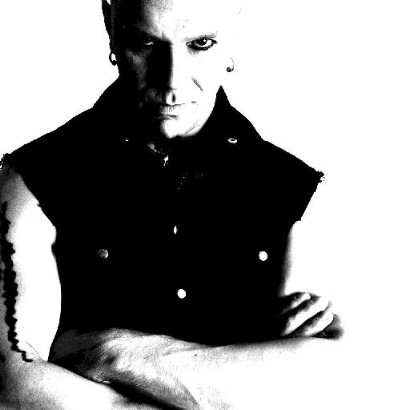 A+D+A+M LAB4 - Lab4 Classics DJ Set (UK)


SÄDE ALLSTARS -

PROTEUS / NEON / FRIIK / TRITON / INCH / TRABA


TREMONT (Futuristics)


BROTHERS IN TECHNO - RAF / J-GEAR / TRABA


ZYNTHEXIA (Lumous / Redemption Festival)


MACDETHIX (Futuristics)


MEKE (Force / Battle Royale)


HORZI (FINRG ( Hybridize)


MAAS (HooverDAMN)




ROOM ONE:

22:00-23:00 TREMONT

23:00-23:45 MAAS

23:45-00:30 MACDETHIX

00:30-01:30 A+D+A+M LAB4

01:30-02:45 SÄDE ALLSTARS:

PROTEUS / NEON / FRIIK / TRITON / INCH / TRABA

02:45-03:30 BROTHERS IN TECHNO: RAF / J-GEAR / TRABA


ROOM TWO:

23:00-00:15 ZYNTHEXIA

00:15-01:15 MEFISTO

01:15-02:15 MEKE

02:15-03:30 HORZI





Light Jockey Simo Rask

Screen by Futuristics

Decoration by SÄDE & Futuristics


SENSSI
Pirkankatu 8 Tampere
K-18
Date: 16.11.2012
Open: 22:00-04:00

Penalty price:
From the door: 12e + narikka
Presale tickets at Tiketti: 10e + välityspalkkio/toimituskulut + narikka
http://www.tiketti.fi/Sade-Tour-2012-Senssi-Tampere-Tampere-lippuja/17387


FACEBOOK EVENT:

https://www.facebook.com/events/421651127875620/?ref=notif&notif_t=plan_user_joined


JOIN THE OFFICIAL FACEBOOK PAGE FOR UPDATED INFO!!!!

https://www.facebook.com/pages/S%C3%84DE-TOUR-2012/416779611686006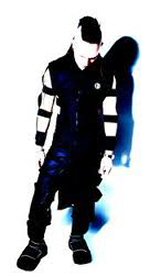 A+D+A+M LAB4

Adam started his career firstly as a drummer (and a choir boy lol!) and then from the age of 19 worked as a programmer and then eventually head engineer /producer at an Oxford recording studio. It was there that he teamed up with Lez and joined his band M.A.D. For the next 3 years they experimented with how to get computers, sequencers and samplers to work as part of a live set. It was this experimentation in the days before Giga Bytes and Mhz that eventually lead to the birth of Lab4.....

After leaving Lab4 at the end of 2006 as well as playing drums for Maria Illet and Proteus, Adam worked on various studio projects including the Techno Industrial project 'The Judas Coven' which saw him take centre stage as lead vocalist where he instantly got described as the 'Iggy Pop' of the industrial scene and 'The Horizontal Instrument' which could be compared to Radiohead and Coldplay with a little Bob Dylan and John Lennon thrown in and mixed up with a little film score for good measure...

Spending most of 2007 only DJing on the Hard Dance scene, and having trouble finding tunes to build his set with a frustrated Adam headed back into the studio and wrote his first solo album 'Drink Me'. The album was snapped up by the still mourning Lab4 fan base and after DJing a few sets made up of only tracks from the album, Adam could not resist the urge to hit the road again with a new live show which through 2008 saw him play across the UK with trips to Holland (Main Stage, Ground Zero 20,000 people) and Russia (Main Stage, Wonderlake 10,000 people) as well as headlining Frantic's first Hard House Academy event in 2 years to a sell out crowd of 4500.

Adam was voted number 28 in Japans LOUD magazines top 50 International DJs in 2008 and 34 in 2010.

In 2011, Adam has had music used by Lockheed Martin Space Systems and on Pimp My Ride and has also released three albums - The Judas Coven @You Are Alone, Adam Lacroix 'Electronic Super Sonic' and Binary Disorder ' Snow Flakes and Laser Beams' , all of which are available from itunes.

www.lab4.com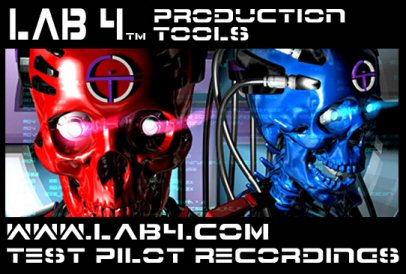 SÄDE - PIONEERS OF FINNISH MADNESS - 14 Years Of Techno Riot!!


SÄDE will finally do the long waited and requested club tour in Finland during August - December 2012 ...after 14 years it was about f....n time!!!:)

Confirmed cities are Helsinki, Lahti, Turku, Hämeenlinna, Tampere...

SÄDE celebrates 14th Anniversary this year 2012 and we hope you will join us on this crazy ride!!!!

SÄDE - Finland's longest regularly running club/event for harder edge of underground dance music since 1998!

SÄDE is run by group of old time friends and pioneers in Finnish techno scene, especially in harder side of dance music; Proteus, Neon, Friik, Triton, Inch and new members Traba, Ravec Jone ja Juha Ahola.

*

Always look at the bright side of life...