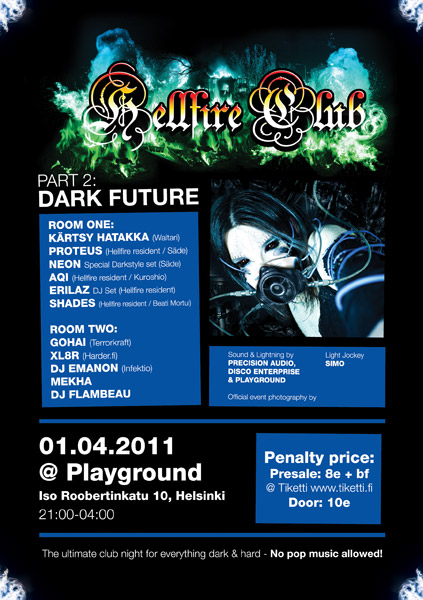 HELLFIRE CLUB - PART II - DARK FUTURE

01.04.2011 @ Playground Helsinki

The ultimate club night for everything dark & hard - No pop music allowed!


Room One:

Kärtsy Hatakka (Waltari)

Proteus (Hellfire Resident/Säde)

Neon - Special Darkstyle Set (Säde)

aQi (Hellfire Resident/Kuroshio)

ErilaZ - DJ Set (Hellfire Resident)

Shades (Hellfire Resident/Beati Mortui)


Room Two:

Gohai (Terrorkraft)

xl8r (Harder.fi)

DJ emanon (Infektio)

Mekha

DJ Flambeau



SOITTOAJAT:

Room 1:

21:00-22:30 ErilaZ
22:30-23:30 Shades
23:30-00:30 Kärtsy
00:30-01:30 aQi
01:30-02:30 Proteus
02:30-03:30 Neon

Room 2:

21:00-21:40 Gohai
21:40-22:10 xl8r
22:10-22:50 Flambeau
22:50-23:30 Mekha
23:30-00:10 Emanon
00:10-00:50 Gohai
00:50-01:30 xl8r
01:30-02:10 Flambeau
02:10-02:50 Mekha
02:50-03:30 Emanon



Light Jockey Simo

Sound & Lightning by Precision Audio, Disco Enterprise & Playground

Official event photography by Sessions2

Playground, Iso Roobertinkatu 10 Helsinki
Open: 21-04:00

Penalty price:
From the door 10e
Presale ticket 8e+välityspalkkio/toimituskulut www.tiketti.fi


LINKS:

http://www.waltarimusic.com
www.djproteus.com
www.myspace.com/kuroshiomusic/music
www.erilaz.net
www.myspace.com/beatimortui
http://infektio.wordpress.com
http://www.myspace.com/gohaidj
http://harder.fi


!!!HUOM!!!

Perjantaina 50 ensimmäiselle sisääntulijalle annetaan huippu upea laminoitu HELLFIRE CLUB VIP kortti jolla pääsee jatkossa jokaiseen Hellfire Club tapahtumaan 5 euron lipun hinnalla ja aina jonon ohi!!!!

Lisäksi VIP kortin omistajille tiedossa kaikkea kivaa jatkossa!



VIP kortteja ei voi varata etukäteen!


UBER great design....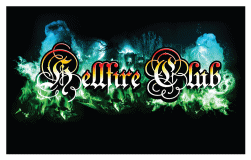 DA ANDROIDS OF THE NIGHT....
KÄRTSY HATAKKA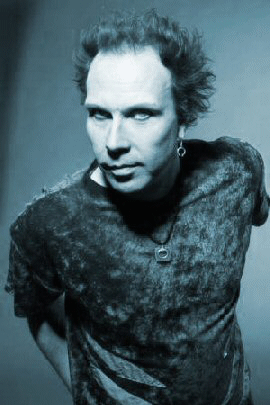 PROTEUS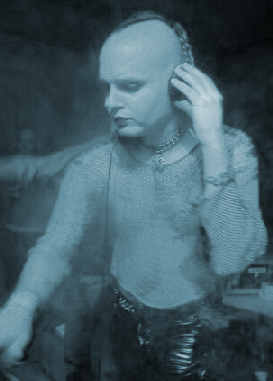 NEON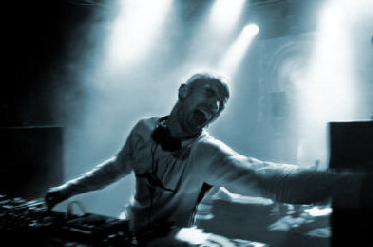 AQI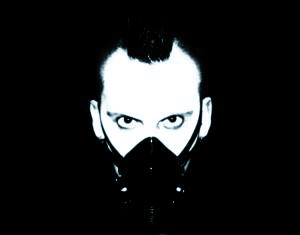 ERILAZ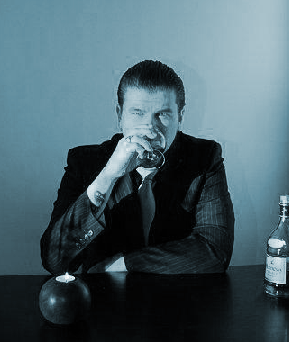 SHADES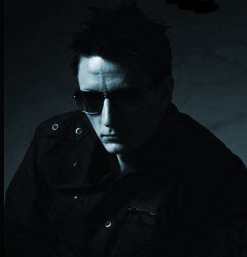 GOHAI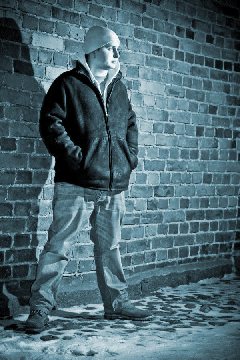 DJ EMANON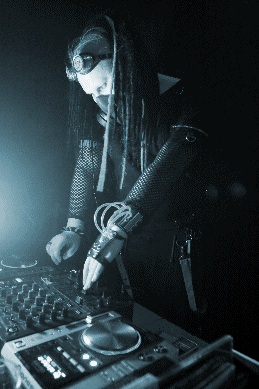 XL8R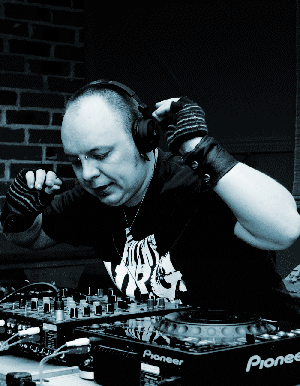 MEKHA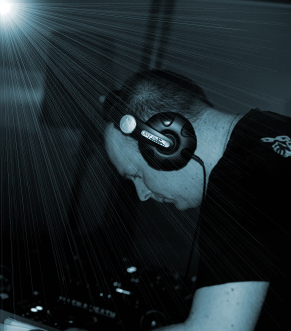 DJ FLAMBEAU