#1 • • •

Edited

Meke GT Digital, BCN Records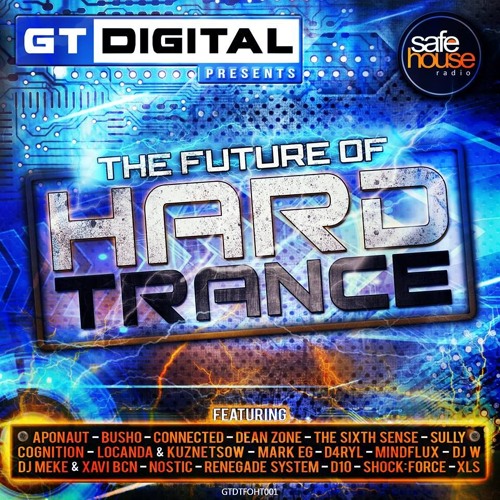 Our track is part of "The Future Of HardTrance" compilation coming out 22.52017 from great GT Digital label.
TRACKITDOWN :
https://www.trackitdown.net/track/blender-vs-dj-meke/last-ravechild-xavi-bcn-and-dj-meke-remix/hard_dance/11583584.html
JUNODOWNLOAD :
http://www.junodownload.com/products/the-future-of-hard-trance/3421659-02/
Last Ravechild track is supported by legendary hard dance DJ / producer: Mark EG and he played it at the Kiddstock 2016 festival.
Compilation including tracks from:
Mark EG vs D4ryl, Shock:Force, Nostic, Busho, Renegade System, DJ W, Aponaut, Connected, Dean Zone, Sully, XLS & Cognition, D10 Meets The Sixth Sense, Mindflux, Locanda & Kuznetsow!
Video from Mark EG playing Last Ravechild @ Kiddstock 2016
hard
Show details
-
Listen