#1 • • Meke BCN Records, Sinthetic Records Digital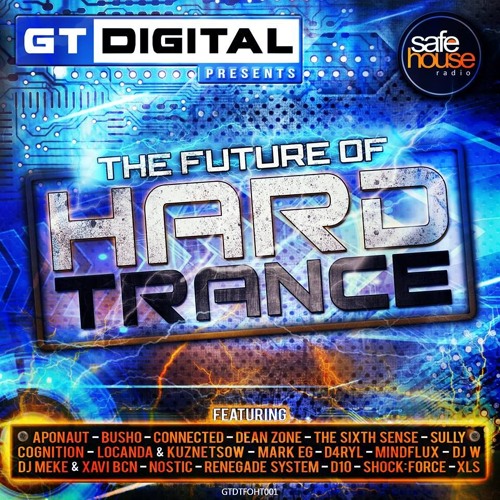 Our track is part of "The Future Of HardTrance" compilation coming out from great GT Digital label.
Last Ravechild track is supported by legendary hard dance DJ / producer: Mark EG and he played it at the Kiddstock 2016 festival.
Compilation including tracks from:
Mark EG vs D4ryl, Shock:Force, Nostic, Busho, Renegade System, DJ W, Aponaut, Connected, Dean Zone, Sully, XLS & Cognition, D10 Meets The Sixth Sense, Mindflux, Locanda & Kuznetsow!
Video from Mark EG playing Last Ravechild @ Kiddstock 2016
hard
Show details
-
Listen